BizCloud HR Suite for Philippines
Viber +639212358011
Smart One Stop Solution for Attendance, eLeave and eClaims. Authorise leaves while on the road. HR Management with ease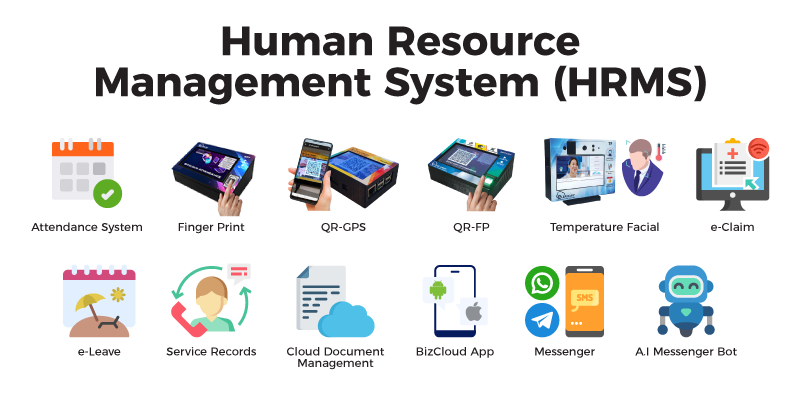 HRM - Attendance, e-Leave, e-Claim, Payroll
Free 2 months live HRM + FREE Assistance
Signup today for a FREE 30 Days Assisted trial. Our dedicated team will have you covered!
REQUEST TRIAL TODAY
Attendance System
Real-Time Tracking:
Our attendance systems provide real-time tracking of employee attendance. This includes features such as clock-in and clock-out timestamps, real-time monitoring of employee presence, and instant updates on attendance status.
Shift Management:
Many companies like Call centers often operate with different shift schedules to cover 24/7 operations. Our attendance system has the capability to handle multiple shifts, assign employees to specific shifts, and allow for easy shift swaps or schedule changes. We can handle attendance even up to per hour calculation.
Flexible Time Tracking:
A lot of companies have flexible work arrangements, including part-time, full-time, or rotational shifts. Our attendance system is able to accurately track and calculate hours worked, including overtime, undertime, and shift differentials, while accommodating flexible schedules.
Attendance Exceptions Handling:
Our attendance log can show late, early or within grace periods. The report will help assess the performance of employees. 
Leave Management Integration:
Our attendance system is integrated into our e-leave system. This enables employees to request leaves, managers to approve or deny them, and the system to accurately track and manage leaves, including the deduction of leave credits and automatic adjustment of schedules.
Reporting and Analytics:
Comprehensive reporting and analytics features are crucial for companies to assess attendance trends, monitor employee punctuality and absenteeism, and identify patterns or issues. Our system is able to generate customizable reports and provide insights into attendance data for better decision-making.
Biometric or Access Card Integration:
There are multiple options for logging attendance with our system. You can choose from fingerprint attendance, QR attendance, facial attendance, or access card attendance.
Mobile Accessibility:
The Employees can access the attendance system through mobile devices to clock in or out, take leaves, make claims, view their schedules, request leaves, and receive notifications on the go. The admin can login to the system via internet browser as well.
e-Leave
Online Leave Application:
Employees can submit leave requests online through our e-leave system using mobile phone or browser. This feature allows employees to easily input their leave details, including the type of leave (e.g., vacation, sick leave), dates, and any additional notes or attachments.
Leave Balances and Accruals:
Our e-leave system provides accurate information about an employee's leave balances, including accrued leaves, utilized leaves, and available leave credits. This helps both employees and managers to track and plan leave usage effectively.
Leave Calendar and Scheduling:
BMO e-leave system offers a centralized leave calendar or scheduling feature which is beneficial for operations. It allows managers to view employee leave schedules, plan staffing accordingly, and ensure adequate coverage during peak periods or special events.
Automated Leave Calculation:
The e-leave system has the capability to automatically calculate leave entitlements based on company policies, such as annual leave accrual rates, prorated leaves for new employees, and specific rules for different types of leaves (e.g., sick leave, maternity leave).
Mobile App:
BMO e-leave system has a mobile app for the employee to access their leaves and attendance information.
Leave Approval Levels and Workflow:
Our e-leave system supports multiple leave approval levels. It allows supervisors or managers to review and approve leave requests online, providing a transparent and efficient process for leave management.
Integration with Attendance System:
Integration between the e-leave system and the attendance system is valuable for companies. This allows for seamless tracking and deduction of leaves from employee records based on their attendance, ensuring accurate leave calculations and minimizing manual adjustments.
Leave History and Tracking:
The BMO e-leave system maintains a comprehensive leave history for each employee, including past leave requests, approvals, rejections, and reasons for leave. This allows for easy reference and tracking of an employee's leave usage and history.
Customizable Leave Policies:
Almost all companies often have specific leave policies tailored to their operational needs. The e-leave system offers flexibility to customize leave policies, including setting limits on concurrent leaves, blackout periods, or any other company-specific rules.
Reporting and Analytics:
Comprehensive reporting and analytics features are valuable for companies to monitor leave patterns, identify leave trends, and analyze employee absence rates. The e-leave system provides robust reporting capabilities to generate insights and support decision-making.
QR Fingerprint & QR GPS For Attendance Tracking
E Leave system and HRM System Introduction Video
Manage Your Human Resources Operation Anytime & Anywhere with eLeave HRM System!

Face Recognition Attendance System
When worked with Face Recognition device, it can use A.I to calculate and automatically matched the working pattern according to employee's predefined pattern.
Central Attendance System and Multi Device Compatible
Check in and out through different branches or different devices, the A.I will match and combine into proper in-out attendance record. Check in and out via different device, e.g. check in using fingerprint then check out using mobile phone.


Omni Channel Attendance Tracking
Able to capture attendance clocked in location with GPS, Photo, fingerprint, facial recognition or QR code. Able to define working hour for each employee, define a work pattern and switch if needed.

Realtime reporting. The attendance report can be generated real time, anytime, anywhere with our HRIS. Multiple reports are available. Reports can be exported to EXCEL for further analysis. Report can be customized. Developers are assisting to generate special reports.

The best part of our attendance system is the dynamic support from our developer team. Each company has their own set of tweaked business rules, we are here to support our client to enhance. We are easily reached by phone, Whatsapp or email.
Ways to Check-in and Check-out

Multi Device Attendance Tracking
Check in/out using Mobile Phone, Fingerprint and P901 device, QR-GPS, QR-FP, TF-100 and a thermal facial recognition device.

Flexible Check In/Out Location
Check in/out can be done at fixed station or from anywhere, e.g. from customer premise or from home. Perfect for Employee Self-Service, eliminating data entry needs.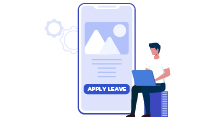 Employees can apply leave via BizCloud app with attachments such as Medical Certificate by snapping photos with their phone. Admin can approve or reject leaves from their phone too. Personal leave information is available for employee to check their leave entitlements.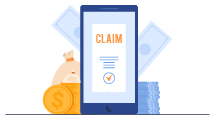 Employees can make E Claim via BizCloud App, they can snap the parking tickets, receipts etc., and then upload it directly. Admin can make approval or rejection by examining the uploaded photo.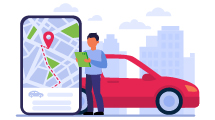 Saving employee's time will drastically increase productivity, our employee makes appointments with clients and visit their premise directly from their house, the attendance is done by clock in at the client premise. Save time, increase productivity.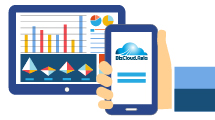 Multiple Reports In BizCloud App
Multiple reports for admin or employees are available through the app itself. Reducing the process of log in to your workstation to view reports. HR admin can make decision anytime with the help of mobile reports.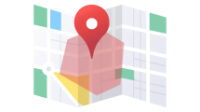 Geo Fencing Attendance System
Employees are only able to clock in from allowed geographical boundaries. If you allow staff to clock in outside the boundaries, you will receive a notification shows that they are outside of the geo fencing area.
Download BizCloud Mobile App



Visit the Google Play, App Store, or the Huawei AppGallery on your mobile phone to install the BizCloud App.
If your phone is not supported, please click
HERE
.
By installing Bizcloud App, you agree to our
Terms & Privacy Policy
.

Manage Your Human Resources Operation Using HRIS
Simplify tasks on Attendance, Leave, Claim and Assessment with Human Resource Management
5 Steps to Automate Your HR




All Bundles & Modules Can Work Independently
Our modules are capable of working with your current system. We have customers that use single or multiple modules to accompany their main system. For example, some of them use only our Attendance System to couple with them to aid their HR process. We encourage all SMEs to take steps to digitize and transform into Smart HR processes and improve productivity.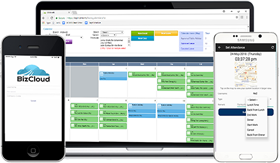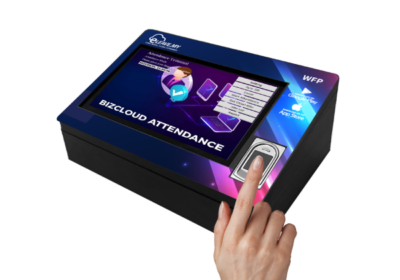 e-Leave HRM System enables you to log in from any device to check the employee's attendance record from anywhere at any time! A perfect solution for companies with multiple work locations or branches. XW-WFP Attendance System with discounted pricing for your convenience. This new bundle includes:
No more complicated attendance system, as it enables easy storage and fully secured access to data anytime, anywhere. A combination of these two attendance devices offers great scalability, adaptability, and automatic upgrades of the system.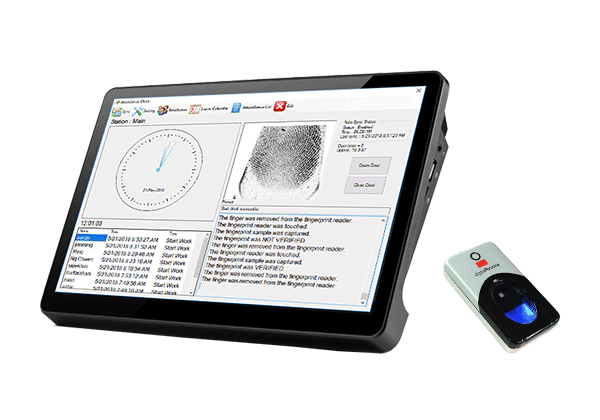 QR Fingerprint Attendance System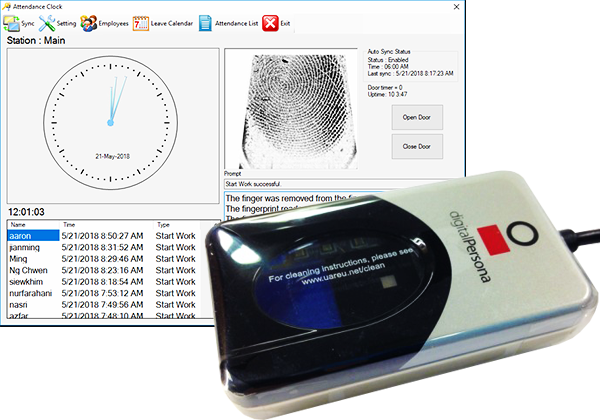 U R U Fingerprint Attendance System
Download our latest brochure including information about our products and services.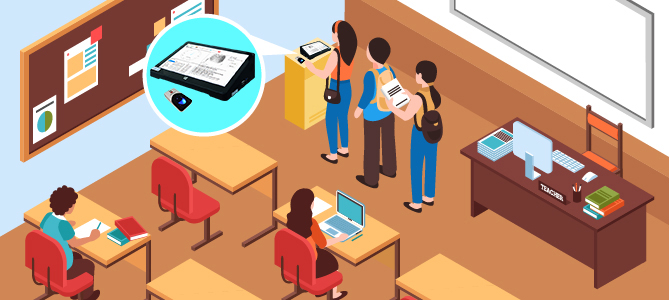 Student Attendance System has a practical, easy-to-use software package that makes student attendance, absences, and tracking much simpler with QR code attendance system. With so many options and capabilities, the Students Attendance System using QR code is one of the best choice for colleges, schools, tuition centers, and universities!
Our HRM System paired with Mobile Time Attendance will allow employees to punch in attendance using any GPS-enabled devices at any location, any time as long as internet service and GPS signals are available. For example, employees do not need to attend to the office early in the morning, but go to the customer place directly and clock in with the mobile app.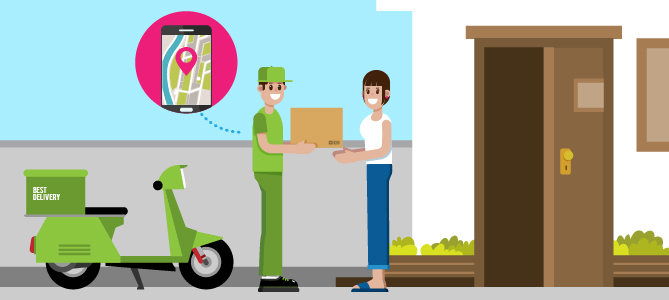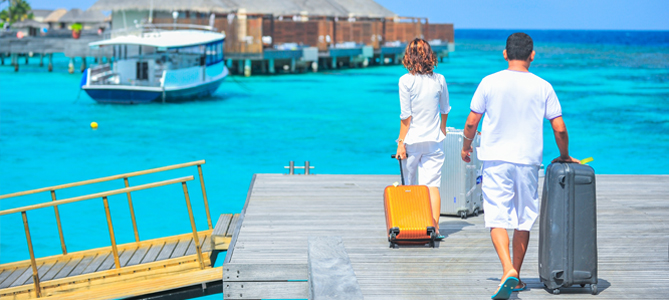 In e-Leave HRM System, we satisfy the employee and employers by providing flexible leave management. Leave carry forward can be limited by years, months, leave types, etc. Best of all, you can always contact us to help you with your settings.
We understand every company is different. Therefore, you have your own set of business rules. Our experience, we listen to your needs, and we customize the feature to suit you if all configurations are out and if it is needed. We, as an experienced software developer and entrepreneur are willing to listen to you and help you to solve your HR problems.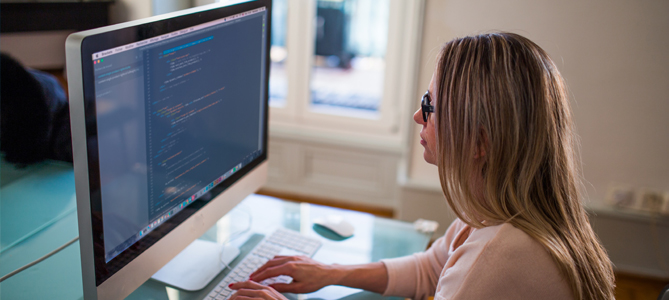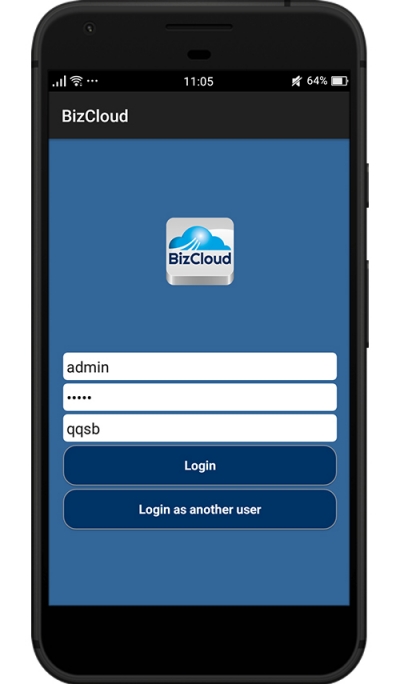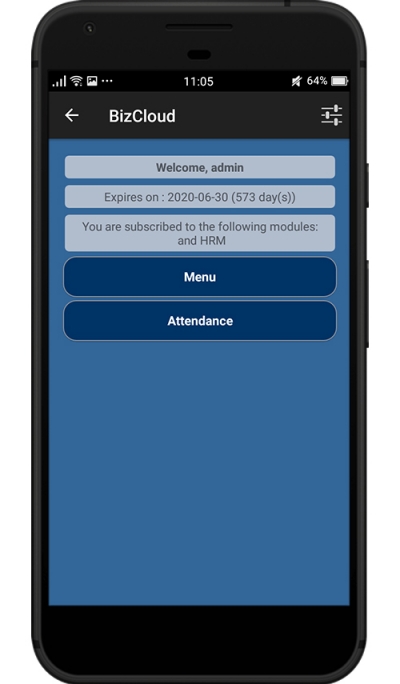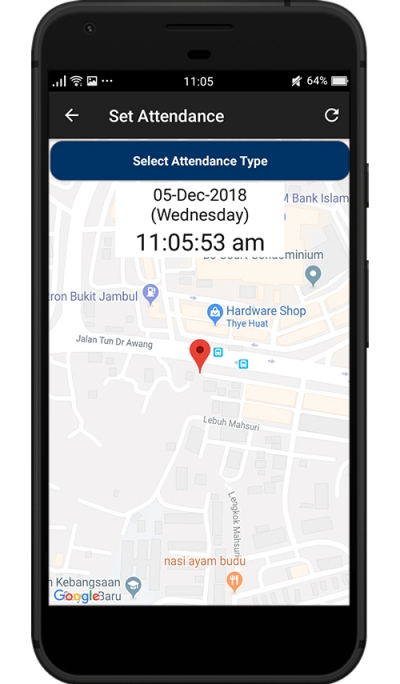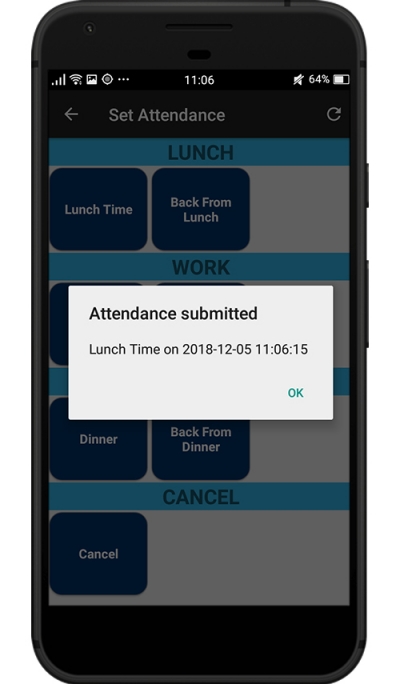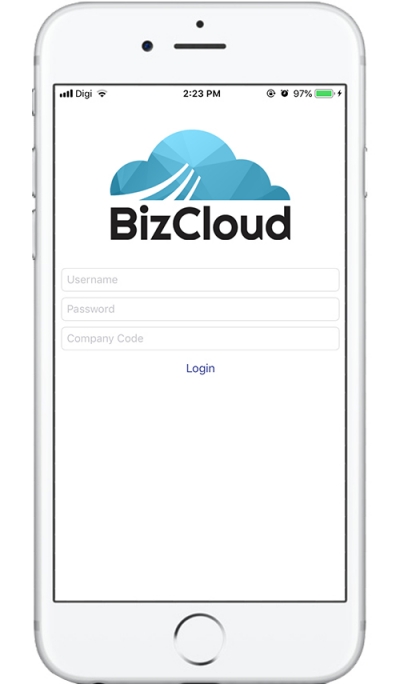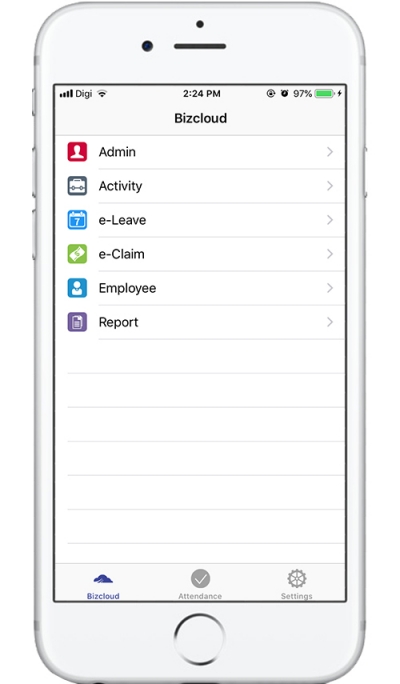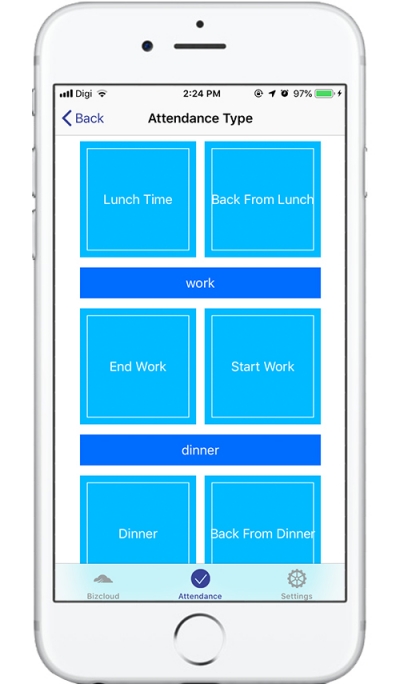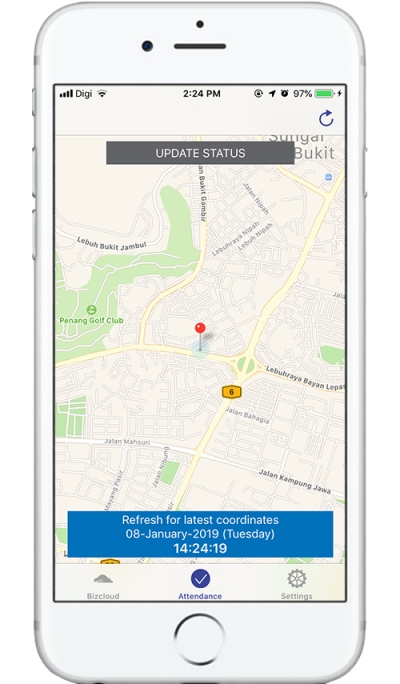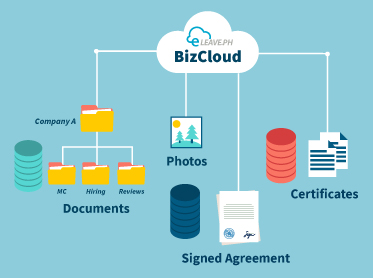 Retrieve the employee file by searching to the employee and find the related file.
View the document online or download it.
All files are securely stored by Google Drive and the BizCloud human resource system password.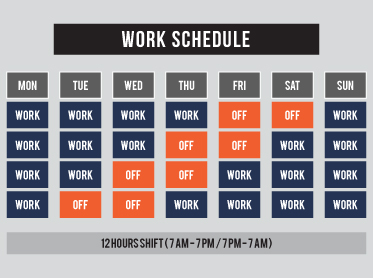 Employee Work Pattern for Attendance
You can set a work pattern to any employee type. It is used to track attendance and leave days. For example:
4 working days per week for operators
Alternate Saturday/Sunday off-day Shift changes
Different working time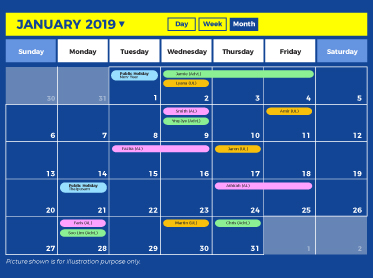 Corporate Leave and Event Calendar
All company events can be shown in the calendar.
You can view employees that are on leave and when they are due back.
Great for planning their work, knowing their counterparts' leave plan, and increasing teamwork.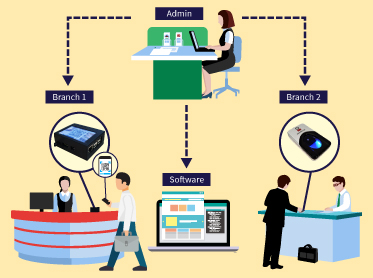 Centralized Attendance Management
Sync all attendance data to cloud with E-Leave HRM Attendance System.
Admin can access the data for claims and other administration needs anytime, anywhere.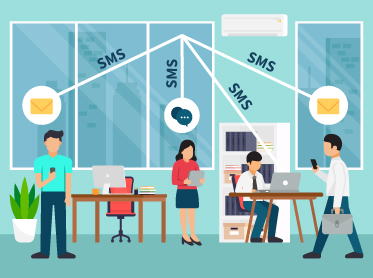 One Clicks Announcement iSMS.com.my
Can integrate with iSMS.com.my (bulk SMS service).
Directly interact with your employees.
Send announcements to the whole group or specific category.
Your employee can also reply to the SMS directly.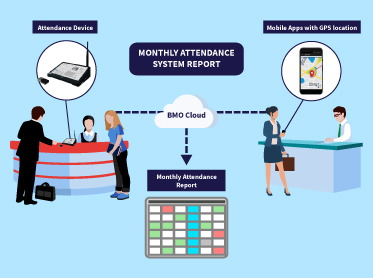 Improves your business efficiency with E-Leave HRM Monthly Attendance Report.
Calculating attendance total and present the data in an overview report manner.
Improve your efficiency in reporting and save paperwork every month.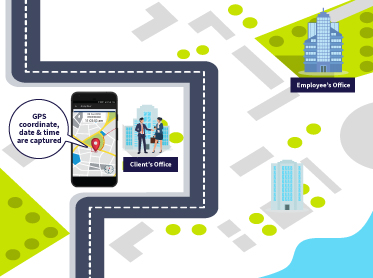 Save time and effort in tracking the attendance of mobile workforce.
Staff can add location detail when your staff thumbs in.
Employee's exact location (address) will be traceable.
BizCloud App New Features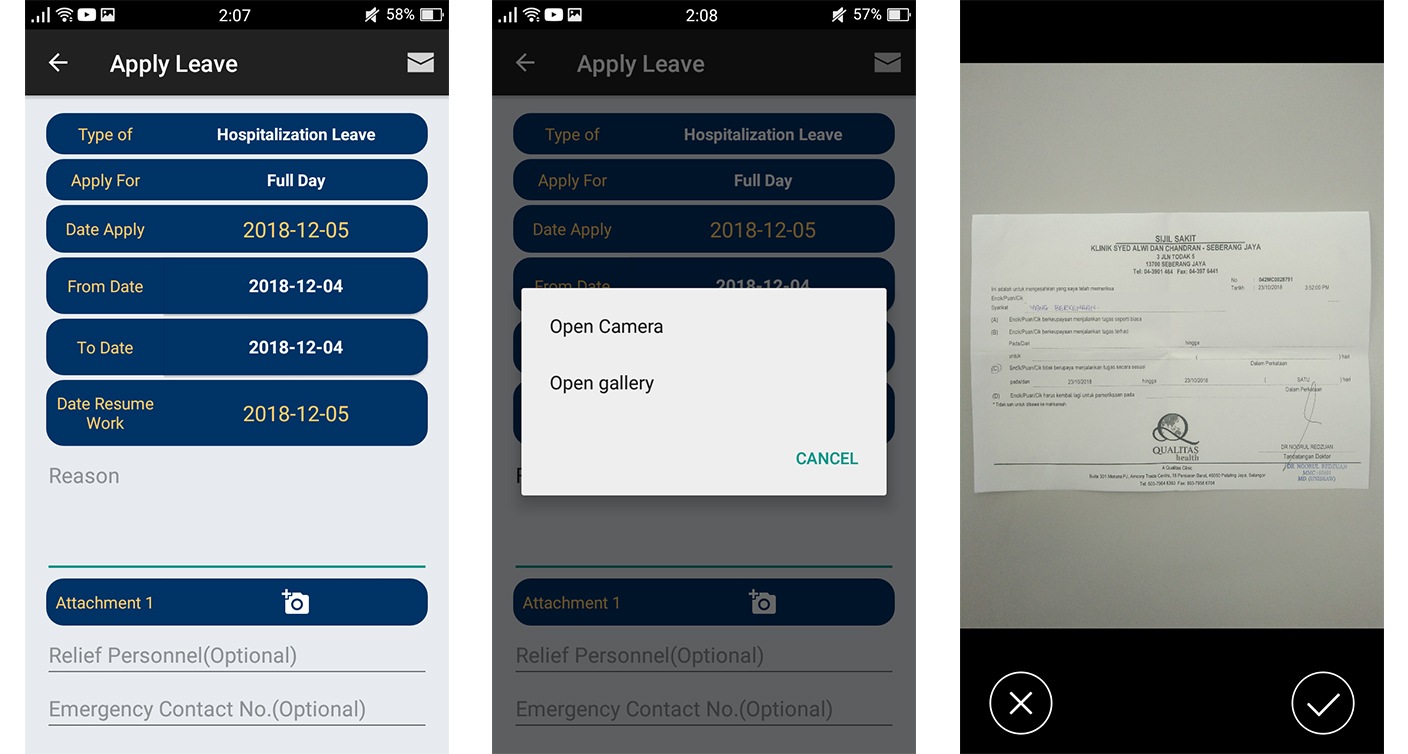 You can easily attach photos of your document for leave application.
Use a mobile phone to snap any supportive document (medical certificate, emergency leave, etc.) for attachment.
Once done take a photo of your document, it will be uploaded to the system.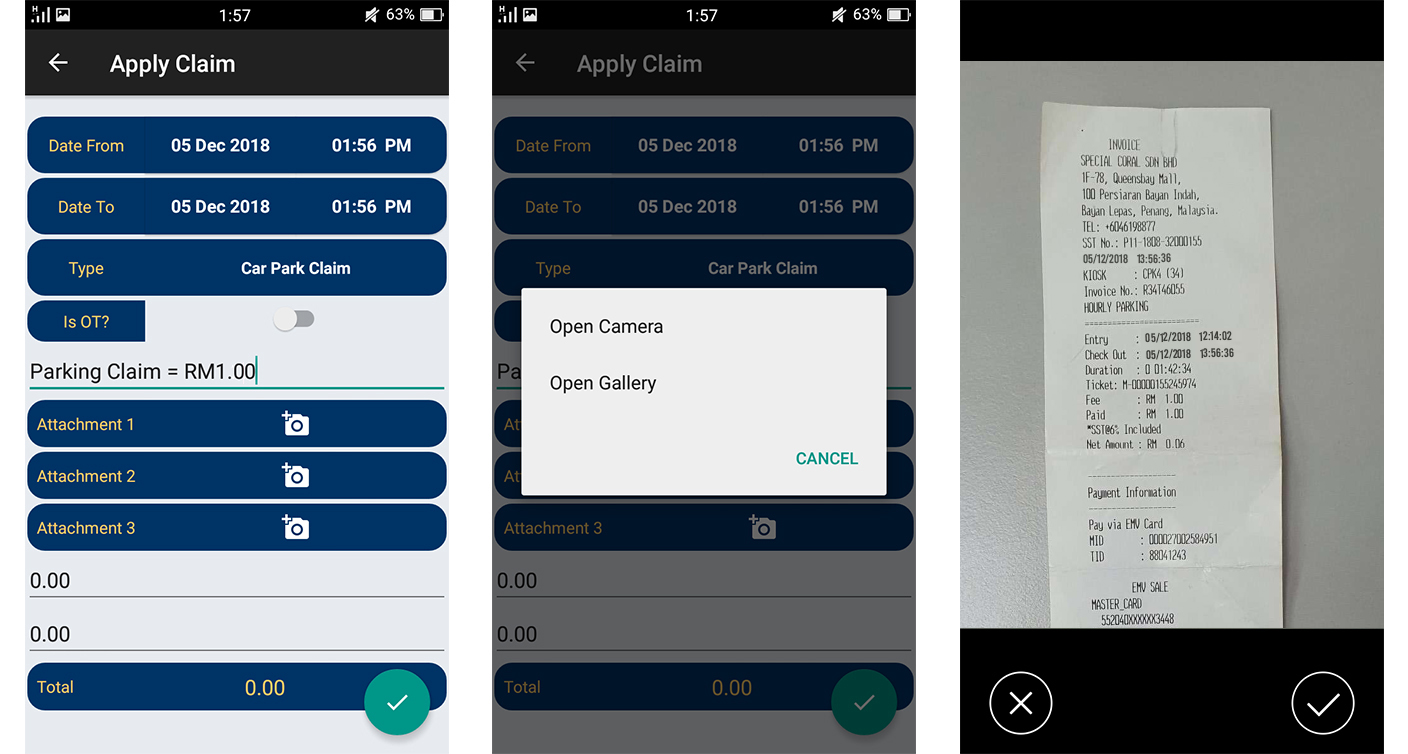 You can easily attach photos of your claim into the HR Software for claim application.
By using a mobile phone app, you can snap the claim receipt for attachment.
Once done take a photo of your receipt, it will be uploaded to the system.
Our Support
We provide 7 Days Support. WhatsApp us NOW at +6016 450 2380 or email to sales@bizcloud.asia
Worldwide Support (GMT +8) Mon – Fri 9am – 8pm | Sun 2pm – 6pm | Sat 9am – 6pm
We support you by helping you to set up to begin the HRM system. You can reach us for any issues or questions at any time.
How our Biometric Fingerprint Time Attendance System works (Employee HR)
Buy fingerprint scanner from us.
Scan your employee's fingerprint into the attendance system, insert their working patterns, shifts, etc.
The employee thumbs in every day at the countertop fingerprint device from any company branch.
Daily attendance data will be synced to eleave.ph Cloud System
HR Administrator will log in to Leave application to view the report, generate a report, or edit any setting.
If it is connected to eLeave HRM, the eLeave HRM will take into account the attendance will reflect the absence.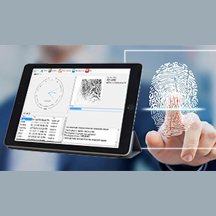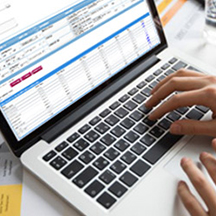 How our e-Claim System improve your HR process
Your employee log in to their account, key in claim item, value, and then chooses to upload a photo of receipts, toll, etc. Finally, save the draft or submit the claim.
The claim will be sent to the email for approval automatically.
The whole process is simple and most simple to operate by even low-level employees.
The admin has multiple settings to limit the type of claim the employee can submit and even the maximum claim value per employee.
Finally, the payment can be done by manual update and print payment voucher.
How our ELeave HRM System reduces your paperwork
Initially, you set up leaves available for each type of employee, then the system automatically calculates leave entitlement and reimbursement and other from here.
Employee log in to apply for leave via mobile app or website, the process is designed to be very easy for an even lower level employee to use.
Supervisor can approve leave via email according to the level and group of approval.
Reports available for admin.
If it is linked to the employee attendance system, the attendance report will show the leave applied too.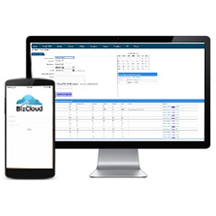 HR Employee Management (assessment and knowledge transfer)
There is a question bank inside the eLeave system. Your expert can key in questions into the question bank with answers.
Then question set can be defined by picking up questions. Once done, assign the set to the employees to answer.
They can answer to do self-evaluation questions in KPI system software, knowledge transfer, or test.
This eases knowledge transfer and reduces training time and effort.