BizCloud HR Suite is a modular system, there are mainly 4 modules that work together to enhance your user experience and smoothen your HR operations. The modules are attendance, e-claim, e-leave. You can use the module separately or use them together. Each can work standalone. All modules can work with BizCloud App, a companion mobile application developed to provide admin and employee with features and dynamic within their mobile phone.
BizCloud HR Suite Attendance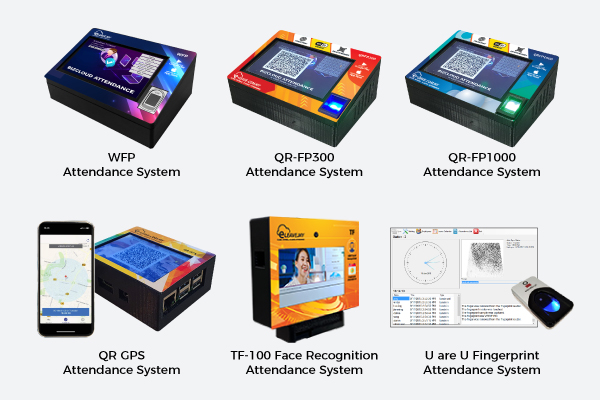 *Note: Price showed in table excludes training fee and set up fee.
We reserve the right to change the feature, function, price, and agreement without prior notice.
If your company has more than 100 employees, please contact us at +6014 602 8442 or email us at sales@bizcloud.asia to obtain a quotation.
Subscribe Longer to Save More!
Monthly web-based application access (per module)
We start our HRM Software prices from $12 for each module for up to 50 employees you have in your company on a monthly basis. As this is the lowest, it is also our best price available. If your company has more than 50 employees but less than 100 employees, our prices per module starts at $24 per month.
₱609 / 50 Staff / Month
₱1,218 / 50-100 Staff / Month
All features in Attendance System
FREE Online Support
Please view detailed pricing table below for further guidance
₱609 / 50 Staff / Month
₱1,218/ 50-100 Staff / Month
All features in Attendance System
FREE Online Support
Please view detailed pricing table below for further guidance
₱609 / 50 Staff / Month
₱1,218 / 50-100 Staff / Month
All features in Attendance System
FREE Online Support
Please view detailed pricing table below for further guidance
From ₱154,616 per module
** For min ₱1,218 and above subscribers